The AIM-CUE has to be installed directly into the router's motherboard, you must be sure you router has AIM slots available, the following picture shows the motherboard of an Cisco 3800 series router and the location of the 2(two) available AIM slots.
The following pictures allow us to see the front and the back of one AIM-CUE, pay attention in the back side to the special connector that is used to connect the device to the router's motherboard.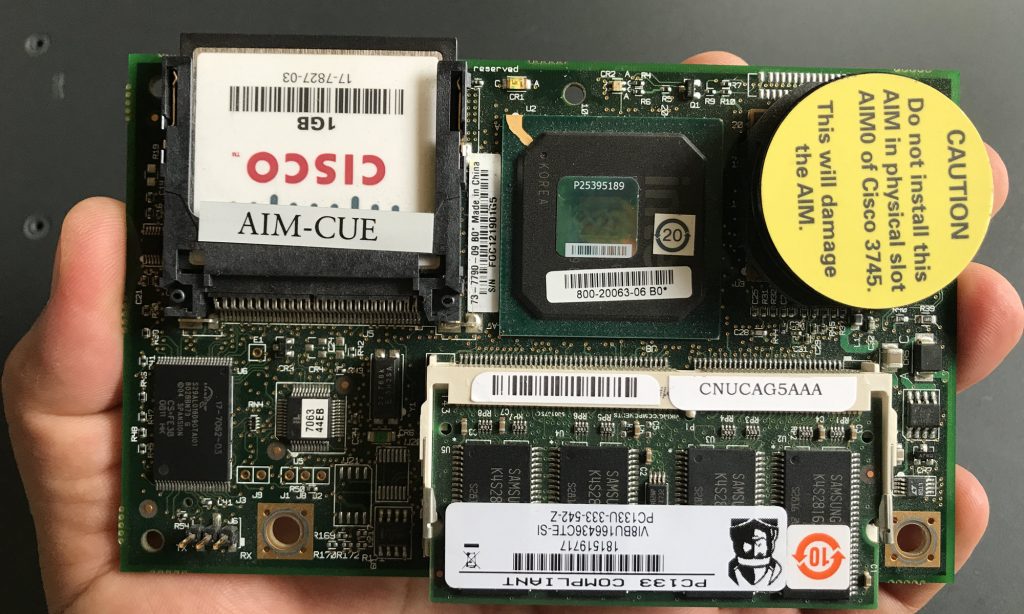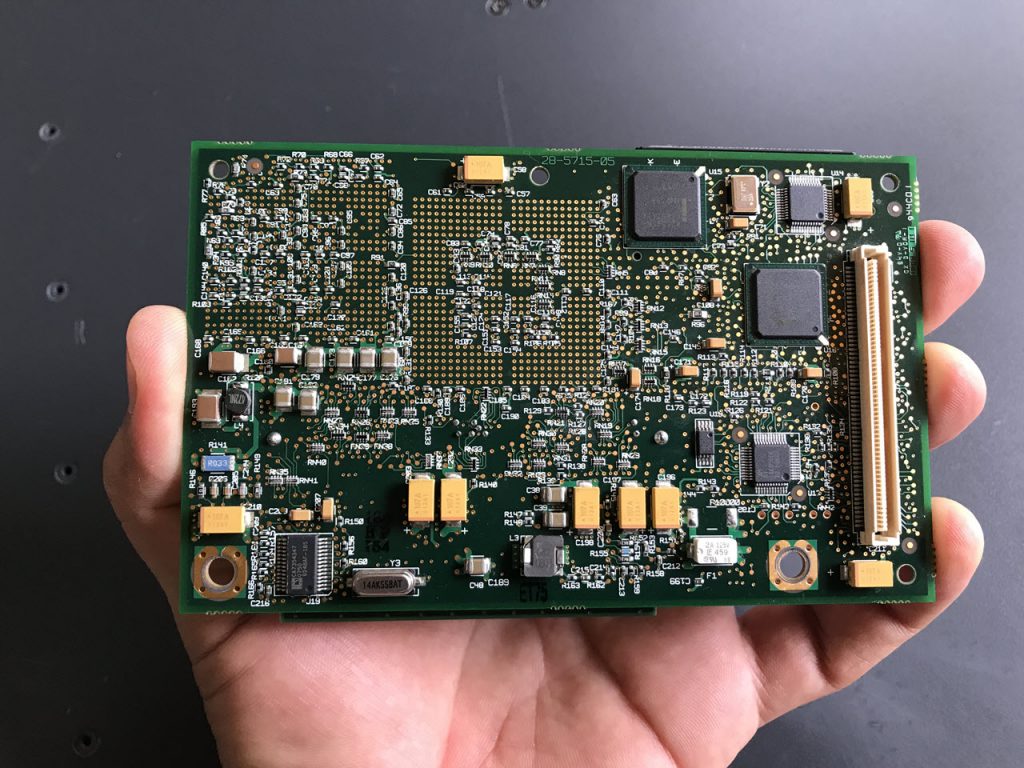 The physical installation is really simple once you have reach access to the motherboard and identified the AIM slot.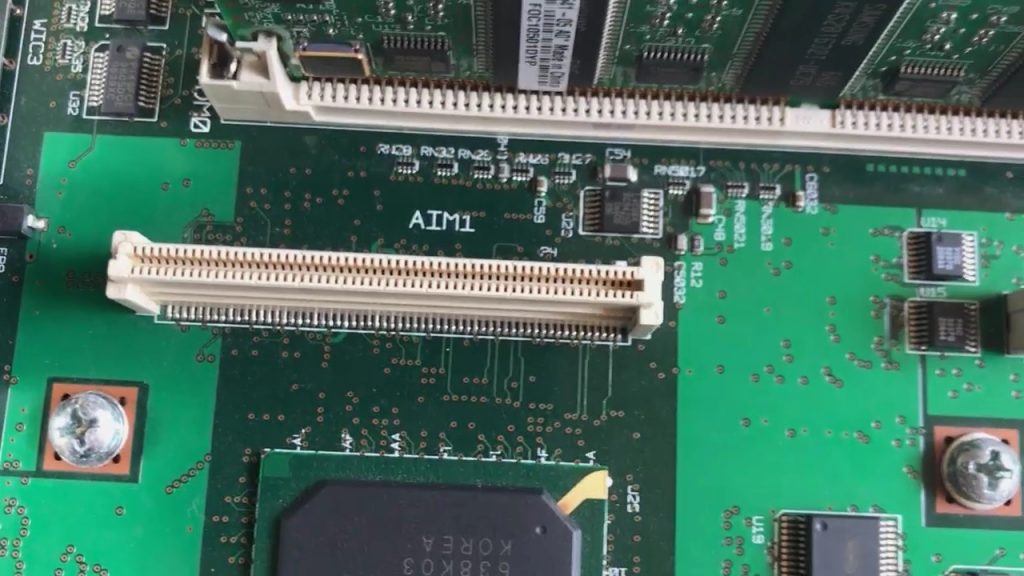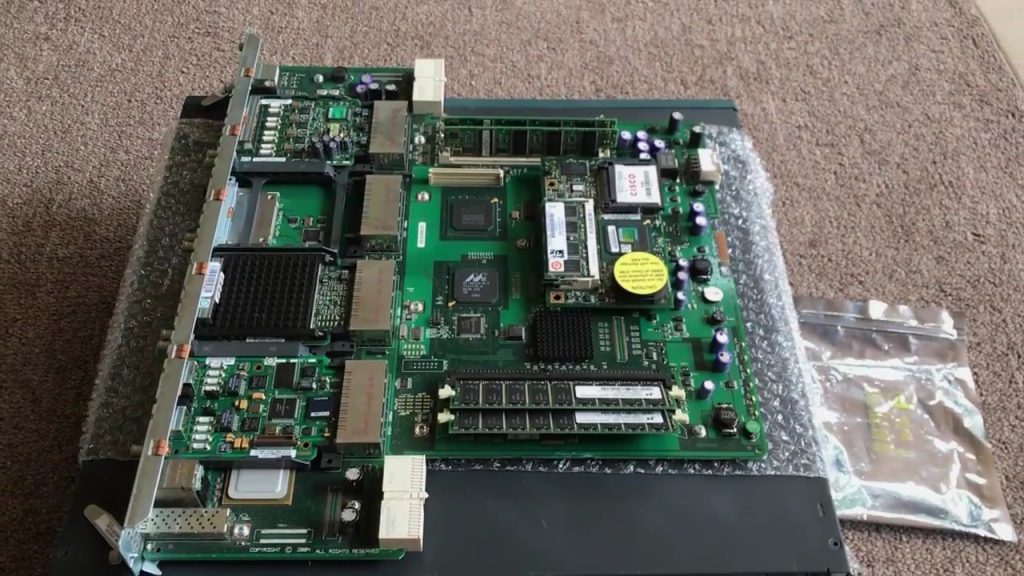 Where to go next
The next important subject you need to cover now is the Logical Connection of the AIM-CUE, please go to the following page: